David Husom Book Projects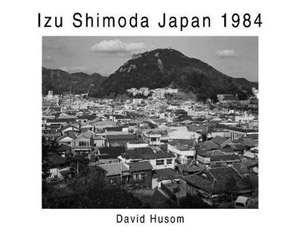 Izu Shimoda Japan 1984
This book showcases a series of photographs of the Japanese town of Izu Shimoda. A resort - fishing - farming community about three hours south of Tokyo, it represented for me the authentic Japan. It was not the uber-urban Tokyo, nor the steeped in tradition Kyoto. These photographs, my only major black and white series, were shot with a 4X5 camera when I spent the better part of a year living in Shimoda and Tokyo. The work was exhibited in St. Paul and in Japan.
Available from Lulu Books $25.00
A Ticket To Ride
Amusement parks and carnivals have been a recurring theme in my work. From county fairs, to classic Midwestern parks, this series of photographs explore these vernacular masterpieces of architecture and design. Devoid of people and shot with a 4X5 camera in the early morning or late in the evening, the images become an exploration of light, motion and form while maintaining the documentary nature of large format photography.
Available from Lulu Books $25.00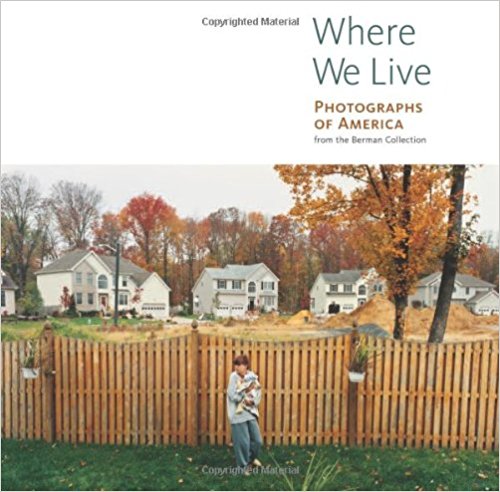 Where We Live Photographs of America from the Berman Collection
The book-catalog from the J. Paul Getty Show Where We Live: Photographs of America from the Berman Collection contains all of the photographs in the exhibit including ten of my farigraound images. Berman's collection captured the essence of large format color documentary photography from the 1970s to the end of the 20th century and clearly shows the importance of this type of photography. Alas, it is out of print but it is still available used on Amazon and Barnes & Noble.

David Husom Magazine Projects
Red Wing: One Week, Nine Photographers, Eighty Three Photographs
Nine photographers from the University of Minnesota School of Journalism & Mass Communications spent a week in the Mississippi River town of Red Wing Minnesota photographing. These are their stories.
Available from Magcloud $20.00. Digital - Free
photoGRAPHICS Magazine Three: Hawaiian Shirts & Sea Shells at the End of the Highway
The third issue features photographs taken over a two week period documenting a trip down the Floridia Keys to Key West. Shot with a digital camera, the images are a drive down on the final 113 miles of U.S. Highway 1 to the crazy island that is closer to Havana than Miami. 28 pages.
Available from Magcloud $10.00. Digital $1.50
Also available as a digital magazine from issuu at: issuu.com/davidhusom/
photoGRAPHICS Magazine Two: Gakkenflex Photos: Windows & Windows
The second issue features photographs made with a Gakkenflex plastic lens camera. Taken over a one year period the photographs on one hand document the photographers environment, but do so with an often pictoralist style. Included is information on building and using the Gakkenflex camera, plastic lens photography and a look back at the MOMA exhibit Mirrors and Windows. 50 photos, 62 pages.
Available from Magcloud $20.00. Digital $2.00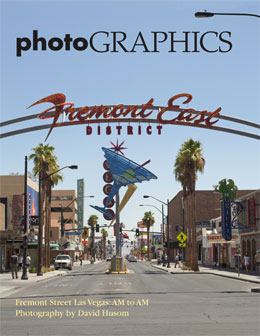 PhotoGRAPHICS Magazine One: Fremont Street Las Vegas AM to AM
This was the first in a series of on demand magazines showcasing recent projects. Shot during a 24 hour period in August 2010 with a digital camera, this series of photographs explores Fremont Street in downtown Las Vegas. From family friendly in the afternoon to mildly seedy in the late night and early hours of the next morning Fremont is a non-stop circus of activity. 28 pages.
Available from Magcloud $10.00. Digital $1.50
Or you can see all four magazines at: davidhusom.magcloud.com